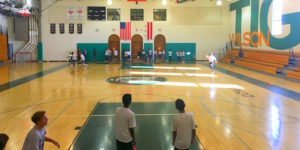 The DC Breeze have been hard at work this off-season hosting a number of clinics around the greater Washington metropolitan area.
Last week, Woodrow Wilson High School and Wilson High School Ultimate Coach Dave Ohls hosted Breeze players and staff as Physical Education guest instructors. The volunteers spent three days at Wilson High School teaching Ultimate skills and techniques in a clinic format to six separate P.E. classes.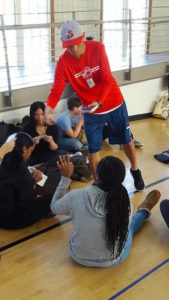 It was another successful clinic series in the busy Breeze offseason and follows similar sessions at Washington-Lee High School in Arlington last October as the team continues to expose DC area youth to the sport along with the incredible support of DC's elite Ultimate community.
In addition to receiving instruction from the Breeze's Ben Feng and Rowan McDonnell, the students also enjoyed contributions from Maddy Boyle, a member of the back-to-back U19 championship winning mixed team Swing Vote and current first year student at the University of Oregon.
The Breeze are already working on repeat performances at other area high schools this winter.
If you're interested in the Breeze coming to your school, we'd love to hear from you! Please contact us at info@thedcbreeze.com.
Facebook Video: Wilson sophomore John Keating with the sweet box out and sky on Feng
More photos from the two-day sessions…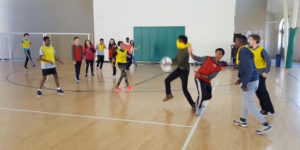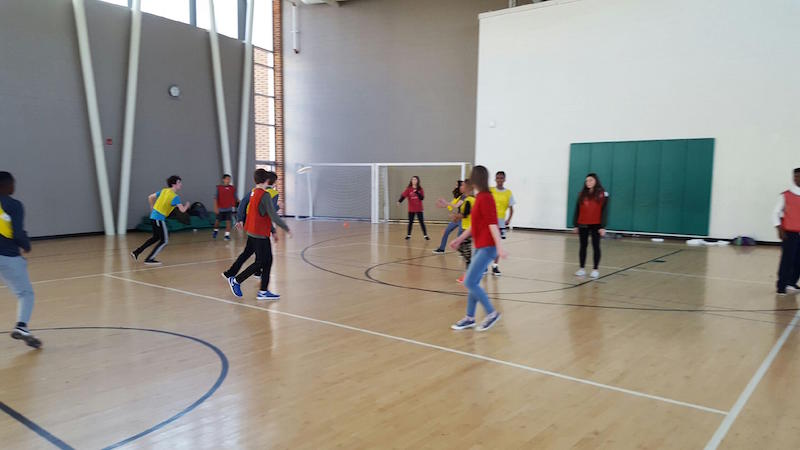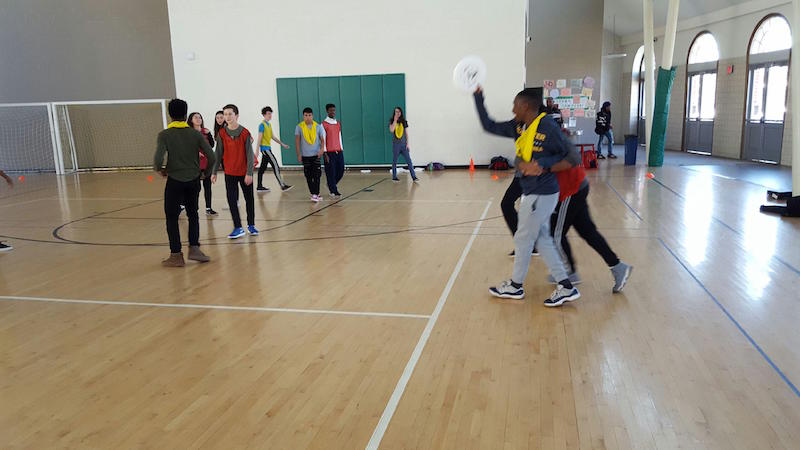 [mc4wp_form id="2350″]